Leverage the power of your employees to reach your customers like never before.
77% of consumers are likely to make a purchase after hearing about it from someone they trust.
Content shared by employees receives 8x more engagement than content shared by brand channels.
Sales representatives using social media outsell 78% of their peers.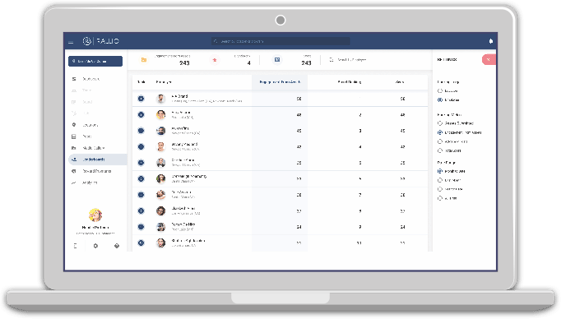 ---
Build Your Program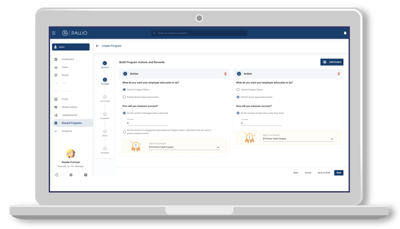 Are you looking for more images and videos to use in your brand content? Do you want your employees to share brand content to their personal pages?
Set the goals, choose your time frame and pick your reward.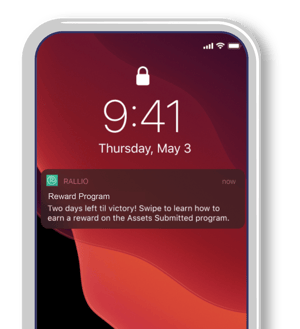 Employees Receive Notification
Once a new rewards program is available, employees will receive a notification via the Rallio mobile app.
If they don't have the Rallio mobile app yet, they'll be notified via email.
Employee Participation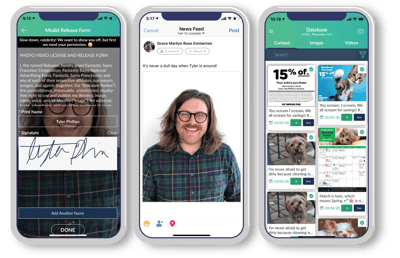 Your employees can now participate in your active program by following the guidelines you created.
This can be either:
Submitting photos or videos

Sharing brand content to their personal pages

Track Progress
Employees can track their progress on reward programs at any time through the Rallio mobile app.
We'll keep them on their toes with push notifications to let them know how much time they have left to complete an active program.
Activate Rewards
Once an employee has completed a reward program, they'll receive an email—customizable, of course—letting them know how to redeem their hard-earned prize.
All they have to do is "activate" their reward using the link in the email.

Redeem Rewards
Once an employee has "activated" their reward, they'll be taken to their Reward Vault where they can redeem rewards for any completed programs.
Now that you know how it works, Let's get started building your Activate program!
GO TEAM!!!